EuroBoutique s2000 Custom Radar Detector platform holder
07-06-2012, 09:16 AM
Sponsor
EuroBoutique s2000 Custom Radar Detector platform holder
---
Follow us on Instagram to see our latest work and see our latest projects

@EuroBoutique

www.euroboutique.us
None of us really like to speed but of course radar detectors can only do it's JOB if you install it in the best location possible!
After owning quite a few s2000's over the years we have found out that the BEST PLACE TO MOUNT THE RADAR DETECTOR IS NOT ON THE WINDSHIELD
By putting the radar detector over the shoulder on the EuroBoutique custom radar shelf, it gives you a few key benefits
a) Easy reach to the coil plug in cigarette lighter below (no more cords over the shifter!)
b) Quick removal when parked using velcro so you can lock the unit away
c) Clear view of the F/R of the car to pick up radar signals for optimum useability
d) Stealthy approach to mounting the radar if used with the Valentine 1 radar which we highly recommend
We have these in stock ready to ship out complete with all mounting hardware ready to go!
Please PM or email us to purchase or simply go to this link to buy: (be sure to indicate you have an s2000)
http://euroboutique.us/store_nsx_v1.html
Price is $69.00
*UPDATE - Smartphone uses we now have a solution using your phone to display the V1 remote arrows. This would be a great mod if you do not want to use an existing remote display concealed somewhere!
Remote Display Options:
#1: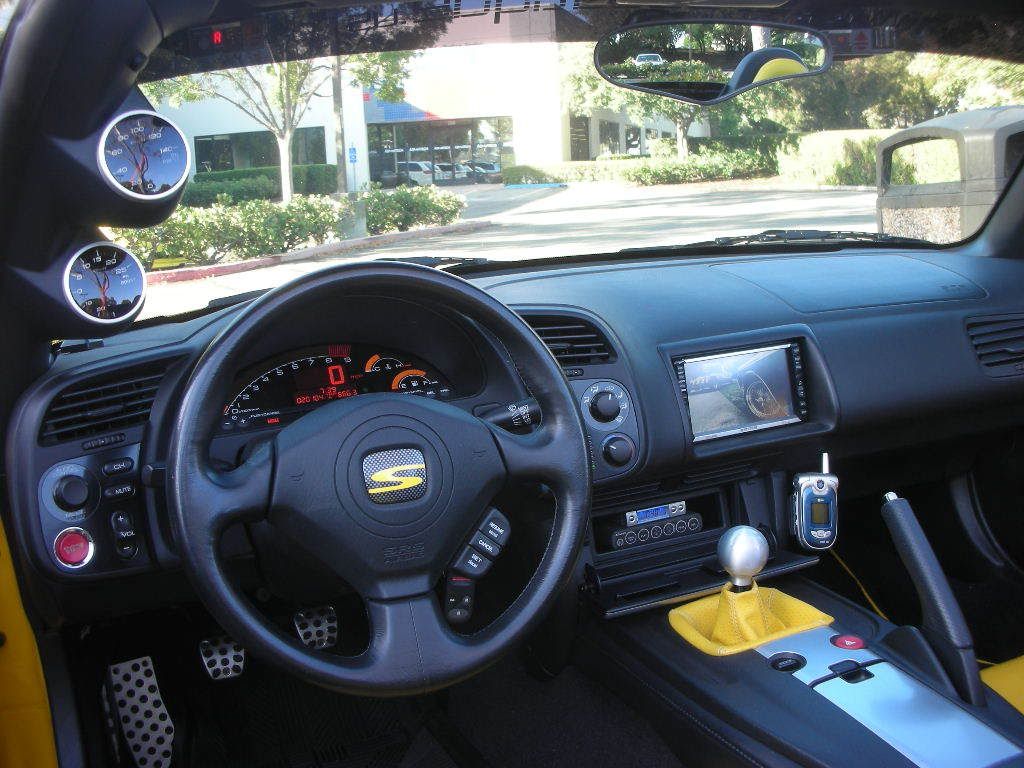 #2: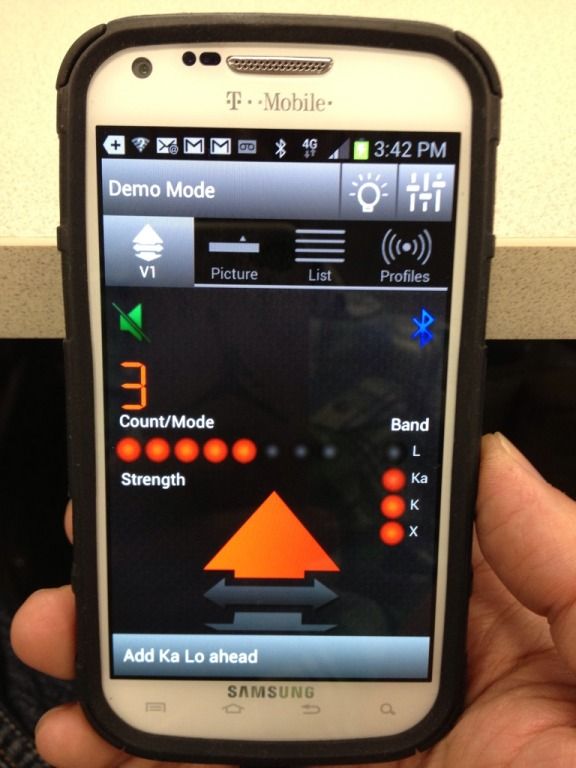 Some pictures of main unit with custom bracket installed:
Kit shown below with optional V1 display/bracket as well: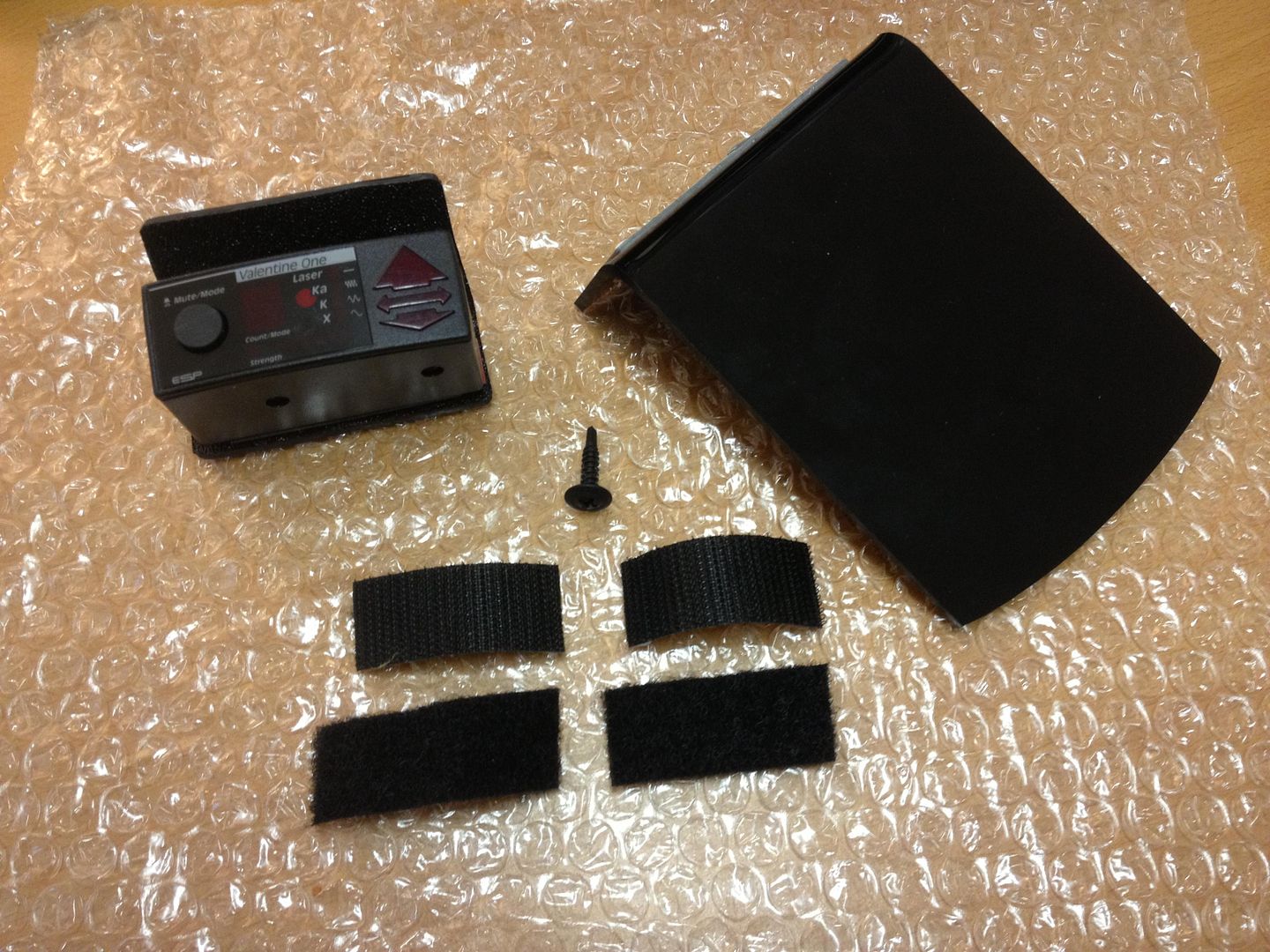 08-07-2012, 08:38 AM
Sponsor
---
PM's replied!
thanks - all orders shipped
08-16-2012, 01:29 PM
Sponsor
---
08-19-2012, 08:41 AM
Sponsor
---