****HKS Super Sound Master Exhaust SALE!
04-26-2016, 10:47 AM
Sponsor
****HKS Super Sound Master Exhaust SALE!
---

We are having a sale on the HKS Super Sound Master exhaust for the S2000.

This is a really rare and sought after exhaust.


This exhaust is designed to change sound depending on how you are driving. Around town it should sound very similar to stock without drone or unwanted noise. Get on it and it will really open up!

High frequency sport sound right after acceleration. Not too loud while cruising. Quiet at idling. Exhaust system that links with drivers' mind.

There should be a performance sound quality whether idling in the morning or at night, daily driving, or during spirited driving. HKS utilizes the latest sound control technology to develop exhaust systems that are tuned to the driver's desire.

An unprecedented exhilarating sporty sound from the SSM begins the moment the accelerator is pressed.

We have this exhaust in stock and on sale for $1899 shipped. Ships same or next day depending on time of order.
You can order directly on our website

HERE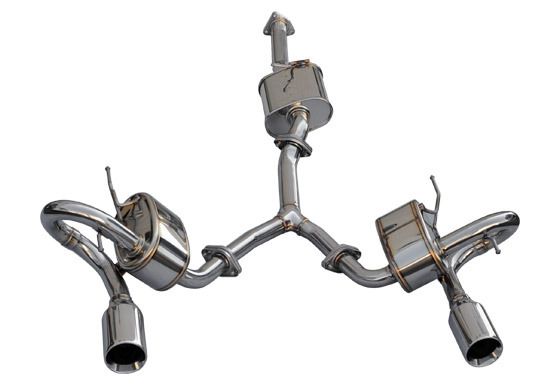 http://www.youtube.com/watch?v=9sJMdSyU2DE