FS: ASM SRE 1-Way Damper Kit IS-11 - HyperCo 700lb/in springs
07-01-2016, 01:50 AM
FS: ASM SRE 1-Way Damper Kit IS-11 - HyperCo 700lb/in springs
---
Name: Andrew
Location: San Jose
Contact: PM for info
Price: $5,900 (retail ¥ 648,000 list price from ASM, not including the large shipping cost of course / $9000 list price from GoTuning in the US)
Fits all S2000 model years.
http://autobacs-asm.com/original2008...O=ASM-AP100158
http://www.gotuning.com/product_info...roducts_id=812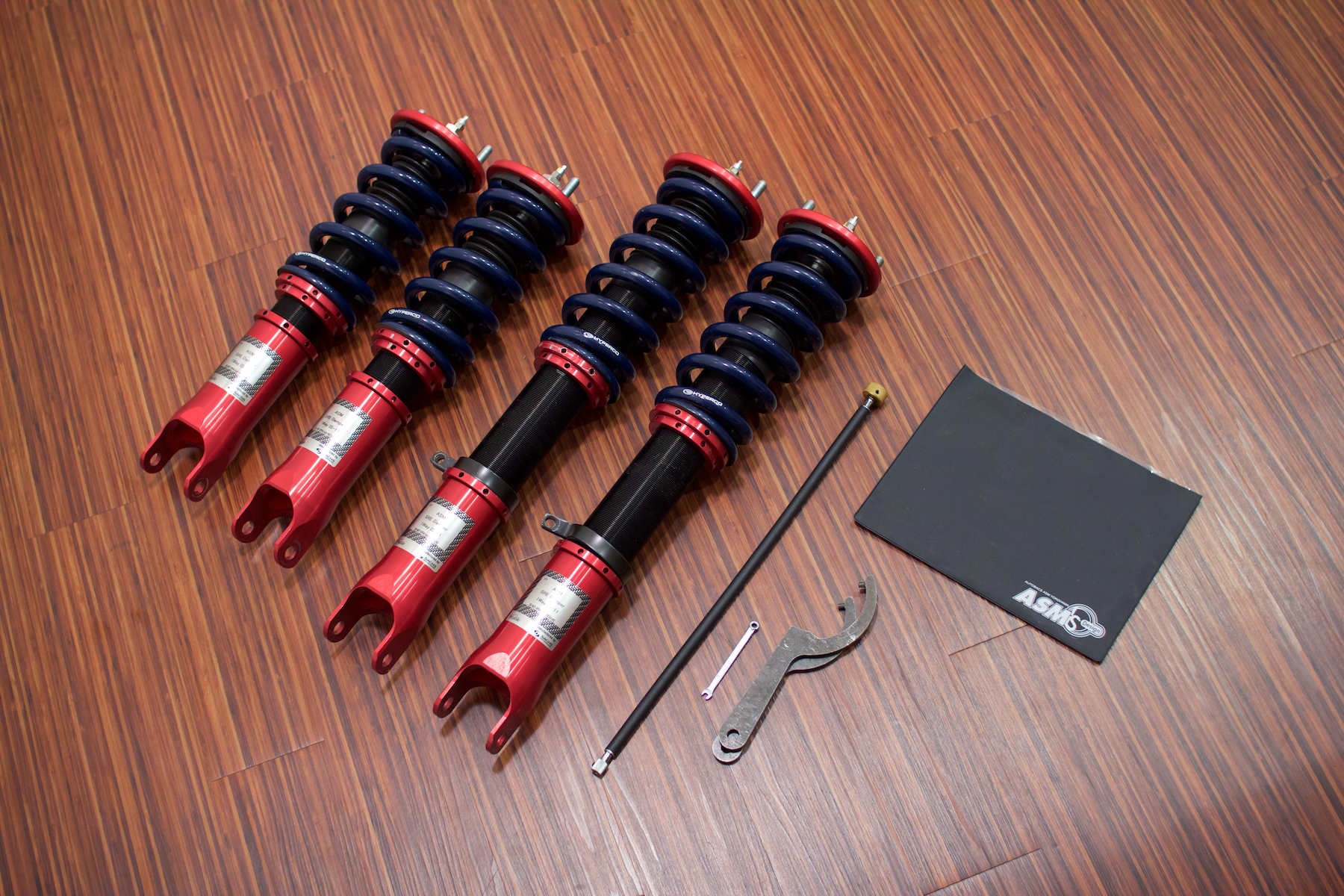 While I would have loved to buy a set of these and give them a test, I am just helping a busy friend facilitate the sale so they were passed on to me and I have them available ready to ship. I am not just listing this for my friend, I am in full possession of the item, have taken the photos, and will be selling the item and shipping if necessary. They were purchased from GoTuning who used them on a lightly used demo car, the plan was to do some testing and then test them out on the car but he ended up going another direction so they are still exactly the same as when they were shipped from GoTuning originally with the same amount of use time at around 1000 miles. Excellent condition for one of the best 1-way adjustable dampers available for the S2000.
These are 1-way adjustable but adjust both compression/rebound (my friend dyno tested them to confirm this). To makes adjustments on this damper there is a small 4mm wrench included (or a 4mm socket could be used). There are no "clicks" like on some dampers, but there are markings on the adjustor with 6 main adjustment markings available on the marker, but they can effectively be adjusted to whatever fine detail you want between the stiffest and softest setting. From the dyno plots that were done there is a very nice adjustment range. These should be some of the most comfortable and compliant 1-way dampers available for the street and still very capable on track. They also include an extension as seen in the photos for the LR damper so it can easily be accessed for adjustments. And of course includes spring perch wrenches for adjusting ride height and spring pre-load.
The springs included are HyperCo 700lb/in (12.5kg/mm)
These did not include lower mounting nuts for the lower control arm mounting point so those will need to be sourced or reuse the ones on your current dampers if available. You will also want to get some hardware for mounting the front brake lines to the included bracket. If you would like to purchase these my friend should be able to source these no problem if needed.
Here is the original description from Gotuning (updated to fix some inaccuracies on the spec of the springs):
Re-engineered in 2011. Utilizes SACHS patented valving technology, the ASM SRE 1-Way dampers are produced by SACHS Race Engineering which is the racing division of SACHS suspension products. SRE dampers are used at the highest level of motorsport such as the Ferrari F1 team. Unique SACHS valves allows for a compliant ride for street driving while providing exceptional track performance. 1-Way adjustment for combined compression/rebound tuning. Includes rubber spring isolator for noise reduction. Uses HYPER 700lb / 12.5kg/mm springs F&R. Used for about 1,000 miles. no leaks whatsoever, performs flawlessly. retail price is $9,000.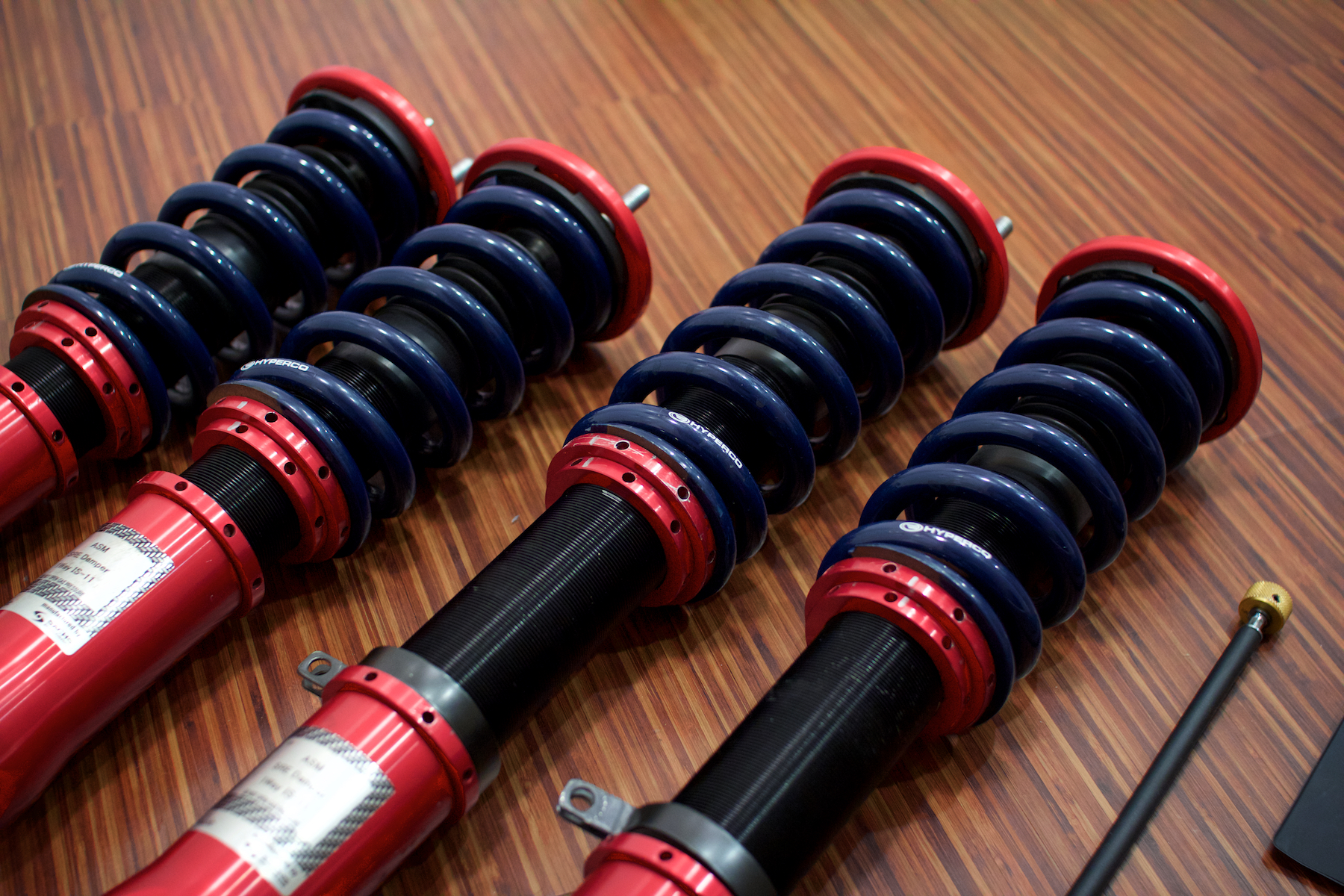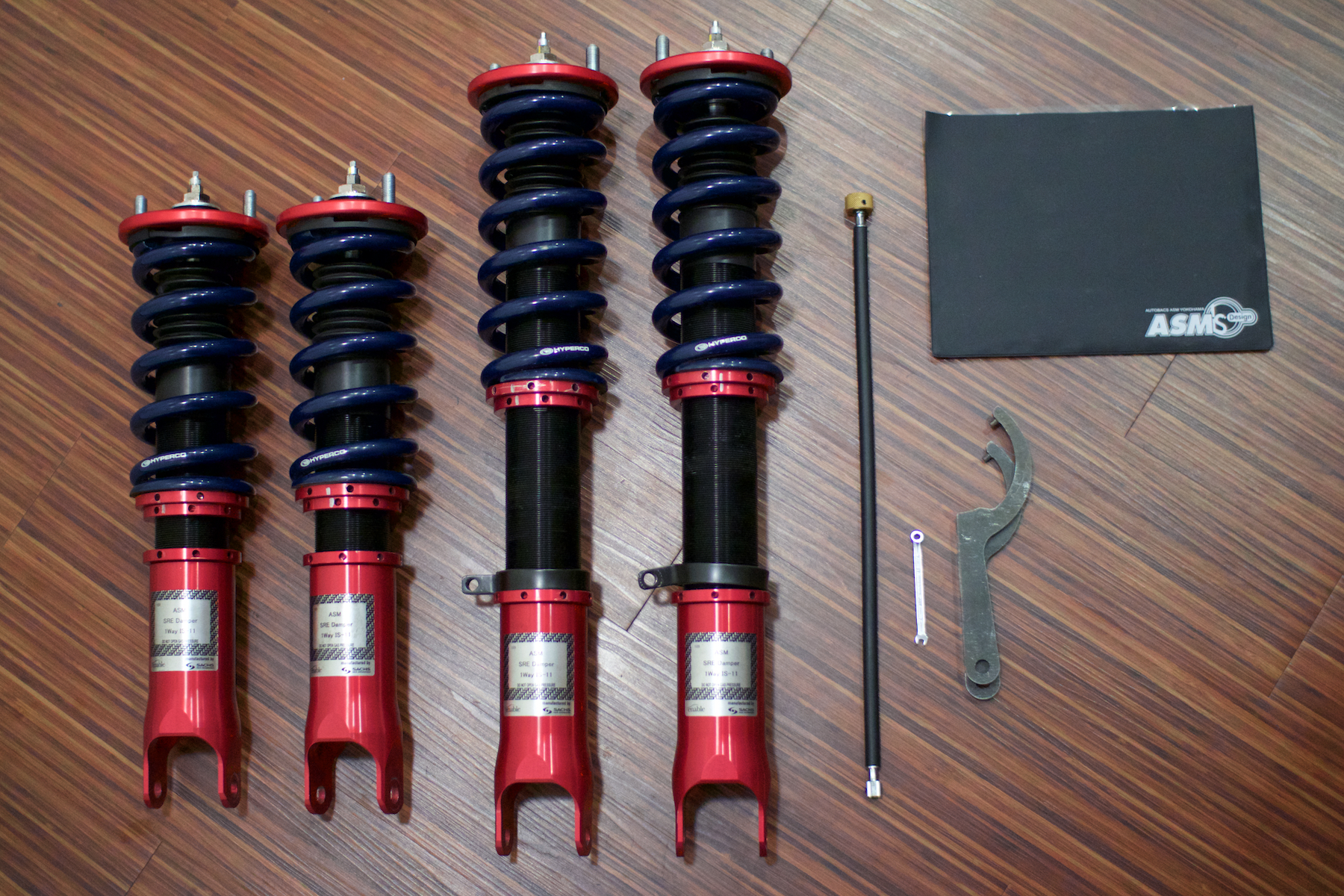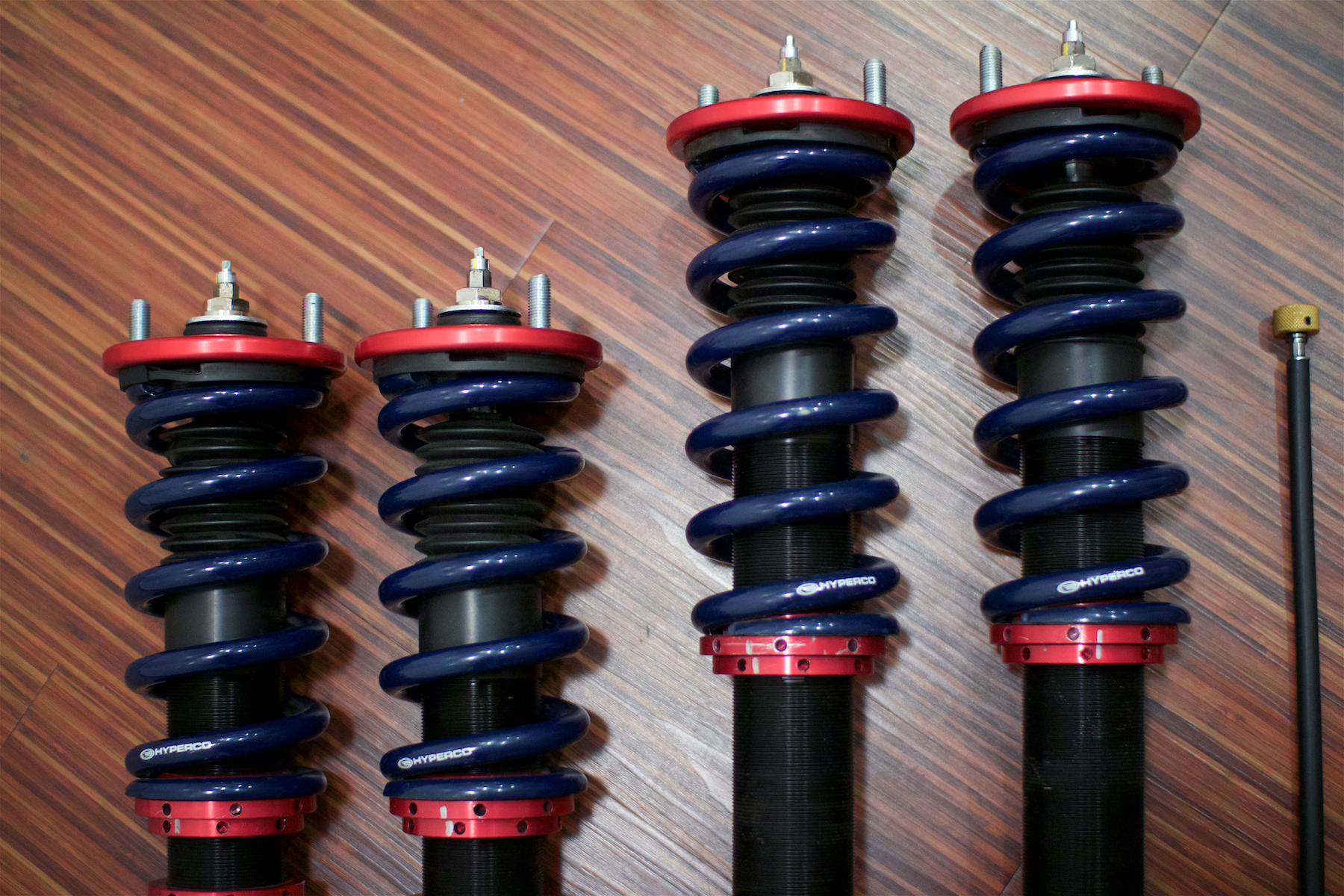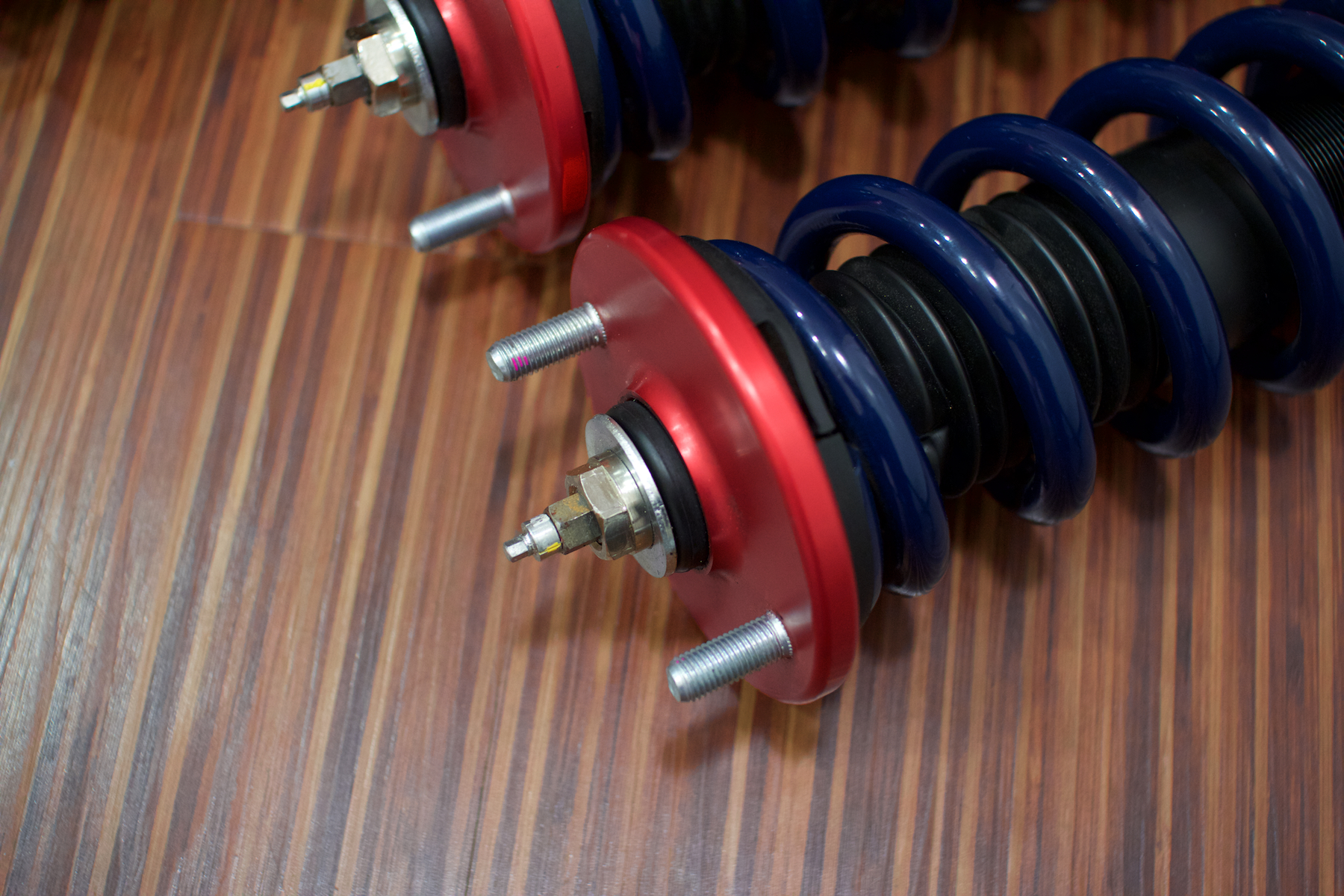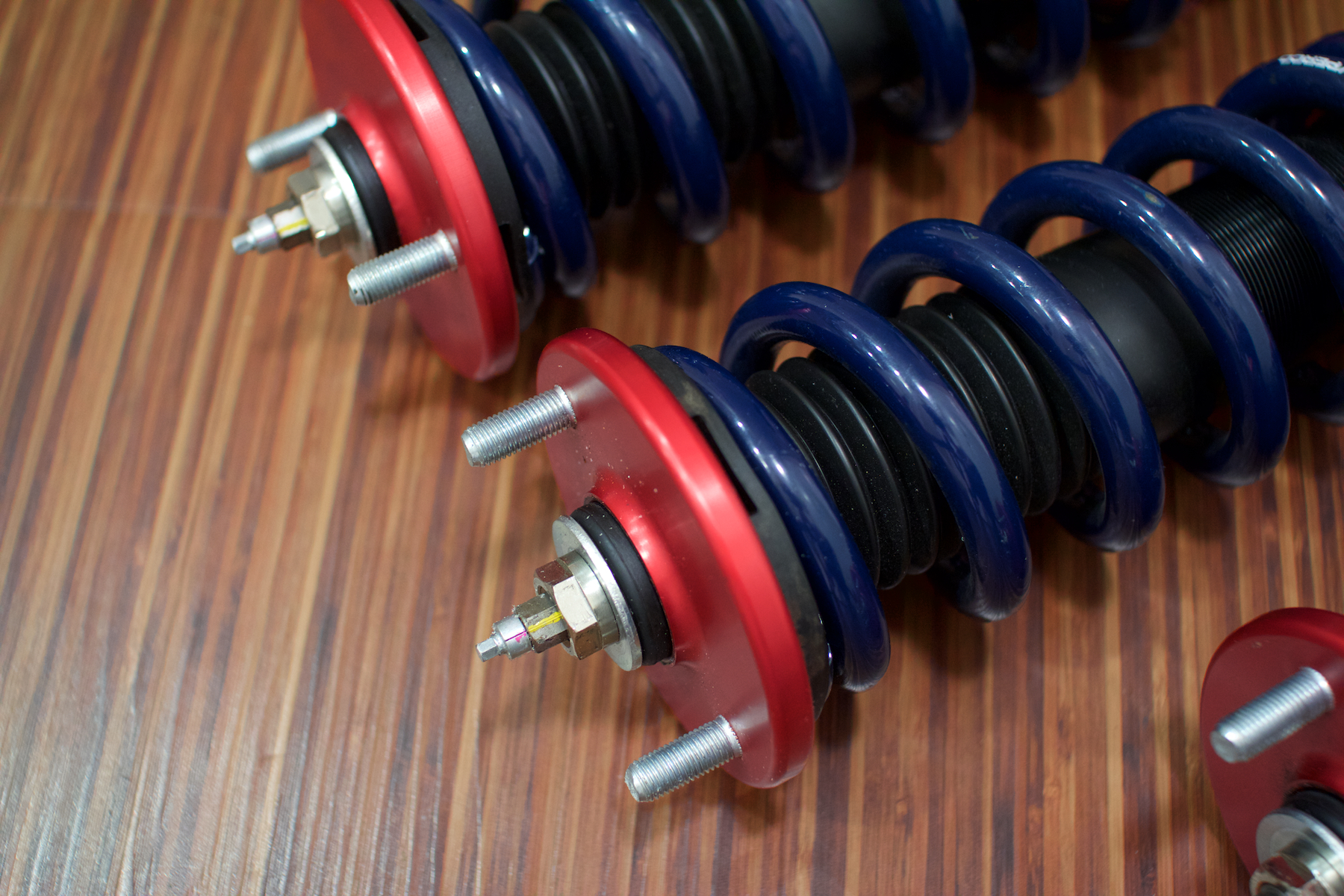 Thanks for looking! Let me know if you are interested in these beauties or have any questions and I will get them answered.
Also they are priced to sell quick so if you are interested act fast before I buy them for myself.
Thread
Thread Starter
Forum
Replies
Last Post
Member S2000 Classifieds and For Sale
Member S2000 Classifieds and For Sale
Member S2000 Classifieds and For Sale