My Turbo/Motec Build
06-02-2015, 05:20 PM
My Turbo/Motec Build
---
I posted this in S2000 Gallery already a couple weeks back, but figured the good old FI section may like to see it too. Anyways...
Well this build has been a long time coming, but after acquiring another reliable daily at the end of last year I finally put my current S2000 under the knife. A little about me, and then I will move onto this exciting round of modifications. This is my third S2000 (first was totaled after being rear ended, second I got rid of because I am a dumbass) and I have had it for about a year and a half now.
I am the Project Manager at T1 Race Development, so I work with and around some of the most ridiculously intelligent and talented performance oriented people on a daily basis. We build some of the baddest R35's on the planet, and strive to make every aspect of the build as high caliber as possible. Shortly after picking up this SS 2007 I did the typical wheels/suspension, wrapped it 3M Satin White Pearl, and the standard NA power stuff. Fast forward to this past winter and the parts started rolling in for my first forced induction S2000 setup. I knew that if I was ever going to do a turbo setup that I was proud to call my own, and have it be T1 caliber, that I couldn't cut any corners. I feel this round of modifications encompasses that belief and am very happy with where it's at. I definitely need to plan on doing a gearset and differential later on, but I think the work currently done is absolutely top notch. Anyways, here is the parts list for this round:
Motec M130 ECU
Motec C125 dash
Precision ball bearing 6266
Tial V60 wastegate (recirculated)
Tial QRJ blow off valve
JDL turbo manifold
All fabrication work (3.5" exhaust, 3.0" downpipe, wastegate routing, and intercooler piping) done by Mike at MAKK Performance
Injector Dynamics ID1000's
Precision 750hp intecooler
Advan RGD's with Dunlop Direzza Z2's
Previous modifications still on the car:
BC Stage 2 cams
Full Ferrea valvetrain (all cylinder head work performed by Watt's Shop)
Bilstein PSS's
Comp Stage 4 clutch
With me in it and the split with just eye balling it on the alignment rack lol: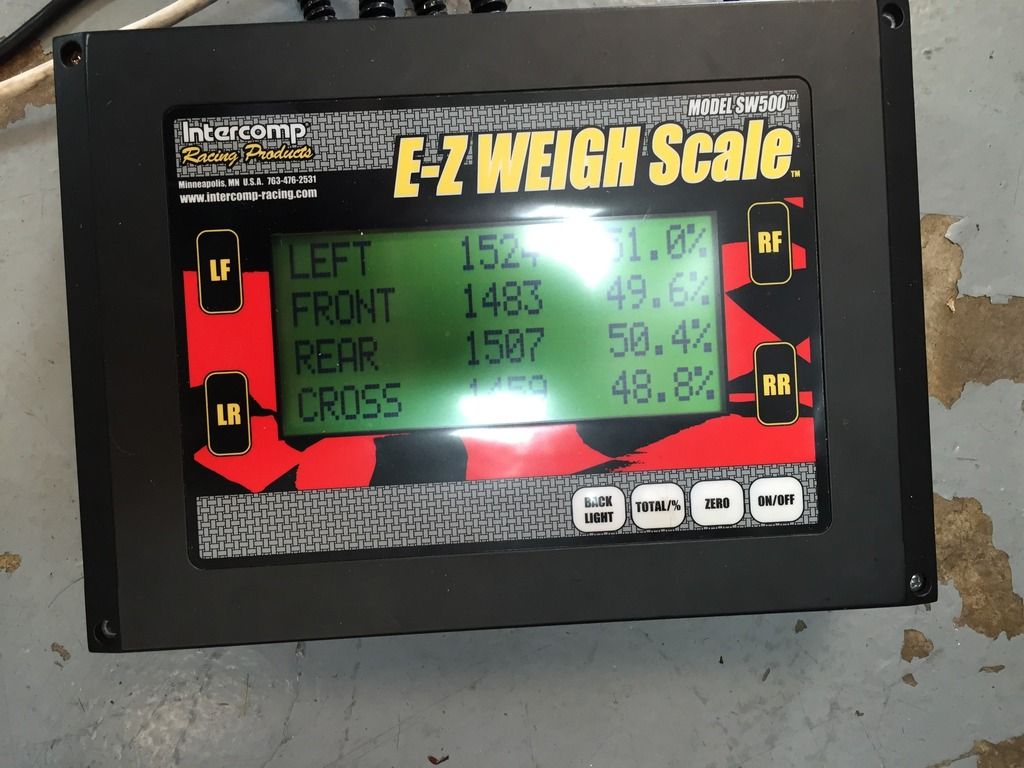 Little 2nd gear test hit. Hot as balls out, but its pretty quick for pump gas!
https://www.youtube.com/watch?v=0dgz...ature=youtu.be
06-02-2015, 08:27 PM
Join Date: Mar 2013
Posts: 214
Likes: 0
Received 0 Likes on 0 Posts
---
Good to see another Motec user. I just upgraded to the M130 from the M880, enjoying it of course. The C125 dash is one of the best things I've bought for the car....no guages, everything you need to see is all on the dash.
06-03-2015, 12:18 PM