Battery recommendations?
07-22-2018, 03:55 AM
Community Organizer
Join Date: Nov 2003
Location: in my garage
Posts: 20,773
---
Off topic but kinda on topic, my yellow top Optima is 9 years old. I'm kinda surprised.
01-09-2019, 09:37 AM
Join Date: Aug 2009
Posts: 261
Likes: 0
---
Originally Posted by
andrewhake
Shorai LFX36L3-BS12 Lithium Iron battery and Kinetic Custom Machine battery tray:
https://www.s2ki.com/s2000/topic/107...-tray-package/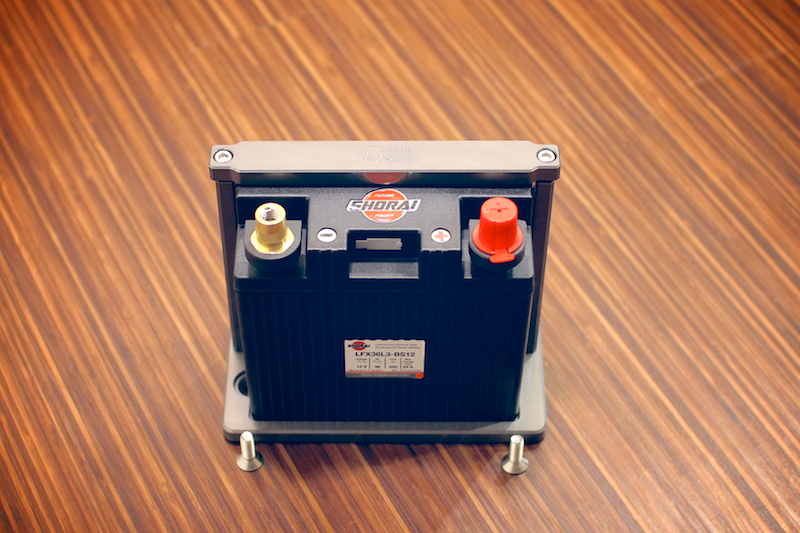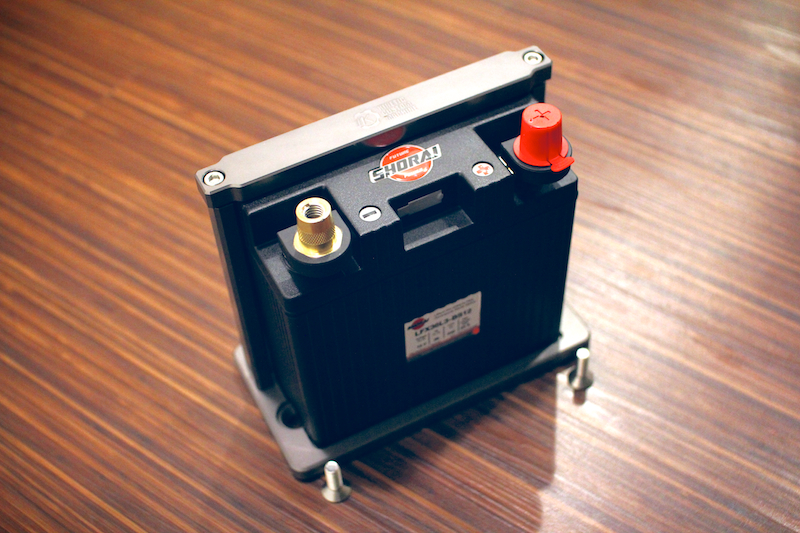 This arrived today and I got it installed. The tray is beautifully designed and incredibly well built. It really is one of those parts that feels like the high quality motorsports goodness you see on works race cars. Excellent instructions included explaining the ins and outs of the battery, and detailing each part of the very straightforward install. Really impressed by the quality of everything, even down to the hardware. I had been planning on picking up this battery after seeing many other s2ki members use it for extended periods with no issues, and was going to look into have a custom tray made, and this one was already being developed.
Here is the current battery:
And the Shorai: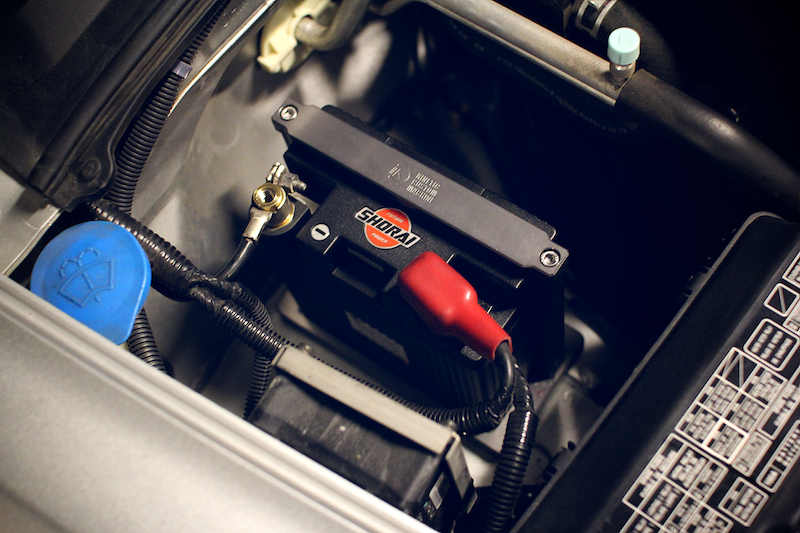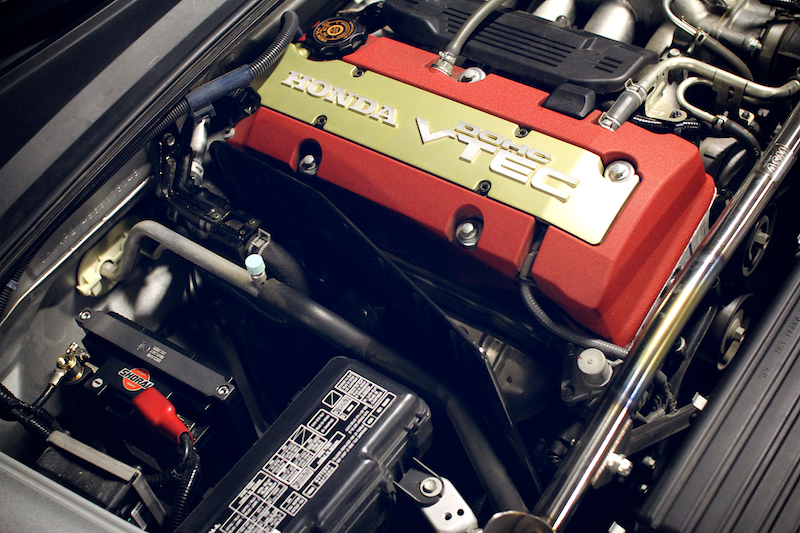 I got a Shorai battery; where do I get the adapters for the terminals please? and I'll take a mount too if it will fit my battery.
link:
shorai
Thread
Thread Starter
Forum
Replies
Last Post
Vancouver BC S2000 Owners