EPS Throwing 5 codes!
04-30-2019, 02:04 PM
EPS Throwing 5 codes!
---
This is a 2003 S2K. Here's a YT video of the codes blinking, I let it cycle twice to make sure I got them all.
It throws:
1) 3 short ---
DTC: 3 LOW FET(Motor drive transistor)stuck ON
2) 5 short ---
DTC: 5 Open to body ground in the motor circuit
3) 2 long, 3 short ---
DTC: 23 A problem with the circuit for engine speed signal
4) 3 long, 3 short ---
DTC: 33 A problem with the current sensor
5) 3 long, 7 short ---
DTC: 37 A problem with the motor voltage
The power steering hasn't worked in months (well, it was going in and out which was scary so we pulled the fuse out so it was always off) and I've been putting off getting it looked because of cost.
I put the fuse back in and drove it around for about 20 minutes. The power steering never came on. I left it in to read the codes with the ODB2 pin 4 and 9 jumper trick.
Question: Are
all
these codes typically related to one thing, or am I totally screwed?? I'm pretty handy with auto stuff, but I am not familiar with the S2k stuff as this is my son's car and I'm taking car of it for him while he is out of state on a job. I wanted to surprise him and fix his power steering.
If the answer is "Take it to a shop and pay the $2,500" then fair enough, I know when I'm beat. But if there's something I can test or check or replace, I've done full motor swaps on motorcycles and many tough jobs on cars myself so I'm up for a challenge.
I found the Shop Manual online today (PDF) and I'm reading through that. Any insight would be greatly appreciated.
04-30-2019, 02:49 PM
---
Also, can anyone tell me where "MOTOR" is?? how generic can you get? lol EDIT: Nvrmind- I followed the wires and found it.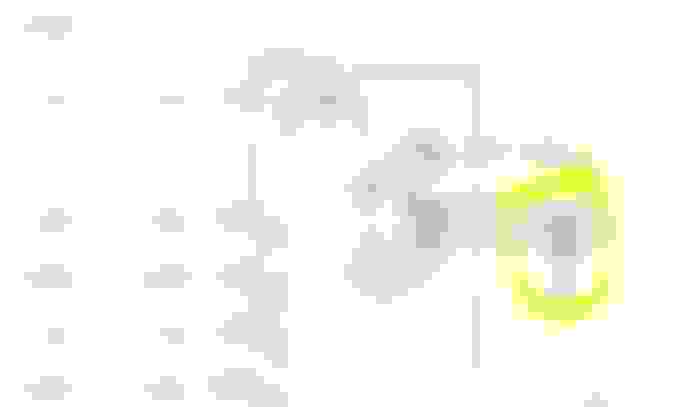 ---
Last edited by pjgeorgejr; 04-30-2019 at

03:17 PM

.
05-01-2019, 07:17 AM
---
So I followed the shop manual troubleshooting guide for DTC: 3 LOW FET(Motor drive transistor)stuck ON

All the continuity checks were good so at the end it says "Replace steering drive motor" Or something like that. So I guess I'll be taking it to the dealer and have them do this because I have no experience with kind of stuff.
05-02-2019, 02:21 AM
---
Thanks wind, I'll post an update when get the bad news from the shop.

Quick question for all you, I remember seeing a procedure to clear the EPS codes and it *WASN'T* the one that says turn the steering wheel 45 degrees to the left, then straight, then right, then straight again. That's for (I think) relearning the center of the steering (which also clears codes??).

There was one that said something like, Jump pins 4 and 9 on ODB2, with your foot on the brakes turn the ignition to ON, then release the brake, then press the brake again.... I read it once at work, but when I got home I couldn't find the thread anywhere. Does anyone have a link to this procedure??

Thanks!
05-04-2019, 12:14 PM
---
Quick Update, the shop is recommending I buy a used EPS Control Unit (since Honda no longer makes them) to clear the last 4 codes. I found one on eBay for $75, so that's on the way. The first code might go away then as well, but if not a new gear box might be required. Brand new they are $1200. eBay has some used for $300-$400. And I don't think I can put one of those in myself.
05-11-2019, 01:13 PM
---
Quick update, a $75 EPS control unit off eBay cleared 4 of the 5 codes. The last code's troubleshooting guide was the first one I tried and it says, "Replace steering gearbox motor" Or something to that effect. So I'm biting the bullet and getting a whole new rack. I figure we are keeping this car for a least 20 more years so better to replace it now and not deal with another part breaking.... It's only money right?
Thread
Thread Starter
Forum
Replies
Last Post
UK & Ireland S2000 Community