S2000 accident - frame damage question
05-10-2019, 06:13 PM
Join Date: Sep 2007
Posts: 6,908
Likes: 0
---
Originally Posted by
twohoos
Actually I don't think you can even buy the x-bone frame members. Here are a few views of the x-bone; as you can see, neither the floor pan nor the side sills are actually part of the x-bone structure.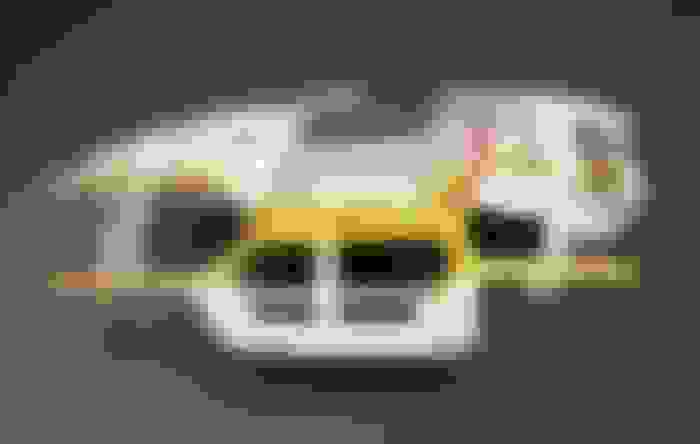 Since the car still drives pretty well, sounds like the damage is limited to the door, side sills, and floor pan. The door should be replaced, but the sill and floor pan might be repairable without removing them. (Removal could be problematic since they're likely welded to the x-bone.)
I think you should go ahead and try to get it fixed.
Ive never seen these pics before. Do you work for Honda?
05-11-2019, 08:57 AM
Registered User
Join Date: May 2019
Posts: 4
Likes: 0
Received 0 Likes on 0 Posts
---
Appreciate all the help!

Car is at a the best shop in the area, initial estimates are 10-12k worth of damage, which just barely isn't enough to total the car. From the info at hand my gut feeling still gives it about a 50/50 shot.
05-11-2019, 10:52 AM
Registered User
05-11-2019, 11:54 PM
---
see if the shop is willing to take pictures of the repair process.

there's a shop here that does that with all the cars they fix, and they give you those pictures.

if you get them, please post!
Thread
Thread Starter
Forum
Replies
Last Post
Southern Ontario S2000 Owners