Android Single Din w/o Cutting!
11-14-2018, 06:42 AM
Registered User
Join Date: Oct 2018
Posts: 7
Likes: 0
Liked 0 Times in 0 Posts
---
Originally I planned to mount the screen with the modifry dash bracket and some thick foam from a yoga block but with the steering wheel controls I actually don't mind it in front of the shifter. I think it may be too bright/ distracting at night if it's mounted by the dash but I may test it.
Im not sure how OP got theirs to fit with the radio cover unless they did something to make the unit stick out a little more and clear the bottom lip, but mine is also 4mm taller according to the site. I'm thinking about just putting a piece of fabric behind the screen to block the mounting points (should allow some airflow too) then having another piece that I could fold over the screen if I park somewhere sketchy.
Here are some pics (and some joywave for OP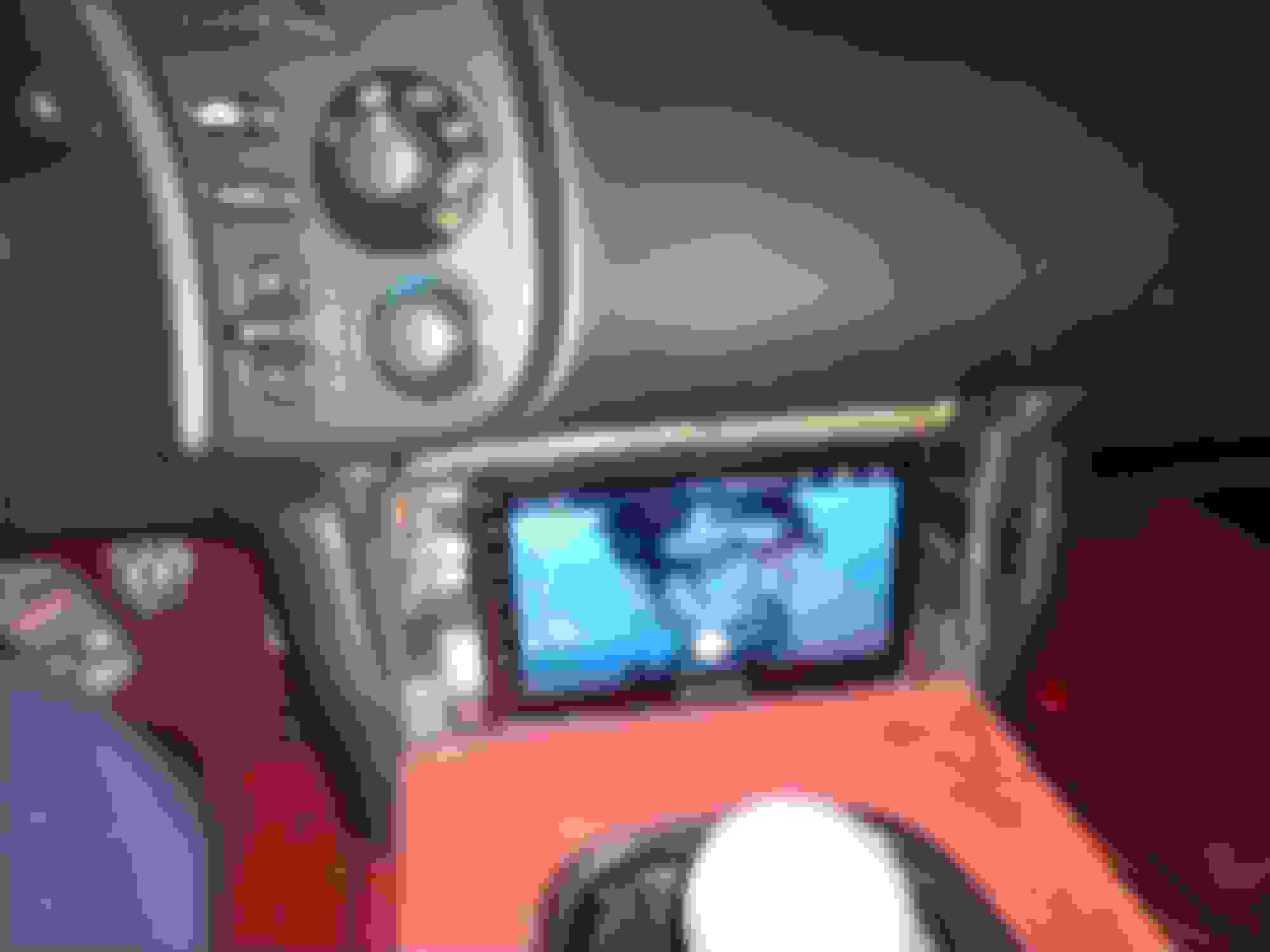 Thread
Thread Starter
Forum
Replies
Last Post
UK & Ireland S2000 Community
Australia & New Zealand S2000 Owners